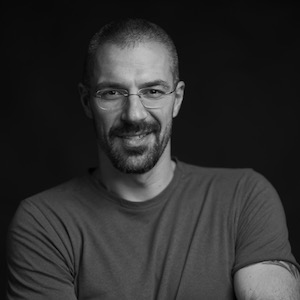 Virgil Stănescu
Executive President, Sports HUB
Virgil is currently the Executive Director of CEO Clubs Romania and President of Sports HUB. He has been ten years the captain of the Romanian National team and five years he has been named the Best Romanian Basketball Player.
With an impressive career, Virgil played basketball at the highest level in Europe, with appearances in Euroleague, Euro Cup and EuroChallenge. After his sport career, he remained in basketball taking the role of president of Steaua CSM EximBank team, and was also elected as Vice-President of the Romanian Basketball Federation.
He is a graduate of the University of South Alabama, where he has been recently inducted in the USA's Hall of Fame. Virgil holds a masters' degree in Economical European Integration from the University of Arts and Sciences "Gheorghe Cristea" , a masters' degree in Leadership and Management from Northumbria University (UK), and a coaching degree from the National Coaching School "ANS".