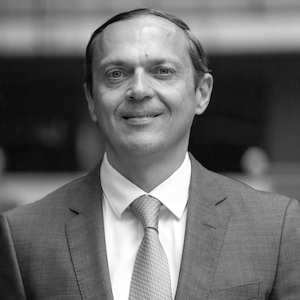 Ștefan Tudos
Vice President, Genesis Property
Ștefan Tudos joined Genesis Property in 2008, taking over the role of CFO.
Currently, Ștefan holds the positions of Vice President and this responsibility of relationship with financial institutions and administration of the client portfolio.
Ștefan is a graduate of the Faculty of Finance, Banking and Accounting and, before joining the Genesis Property team, he worked for companies such as ABN AMRO Bank and Citibank.