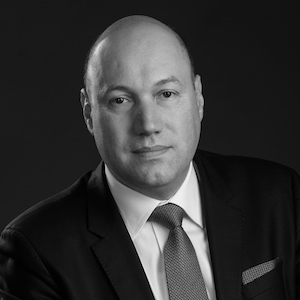 Dragoș-Mircea Rebegea
Country Manager, Ericsson România
Dragoş Mircea Rebegea is Country Manager Romania and Head of Sales Romania and Moldova of Ericsson, starting with November 1, 2017.
He has over 25 years of experience in the telecom industry, of which 21 at Ericsson.
He has held numerous management positions in the Southeast Europe region in technical sales and general management, including the position of country manager of Ericsson Albania between 2012 and Key Account Manager for the most important Ericsson customers in Romania and Moldova.
At the moment, Ericsson has almost 4000 employees in Romania, in two main business hubs: Bucharest (which also includes the global operation and maintenance center) and Timișoara with the production facilities of some important components from the product portfolio. Ericsson.
Dragoş Mircea Rebegea holds a master's degree in Electrical Engineering from the Polytechnic University of Bucharest, is a graduate of the Executive MBA program of ASEBUSS, Kenessaw State University, Atlanta and an executive program at London Business School.