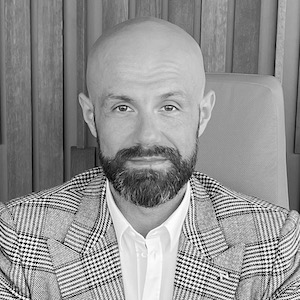 Dragoș Buriu
CEO Newton Slots and Winner Online
A visionary in the gambling industry, Dragoș Buriu is the founder of the Newton concept but also one of the associated owners who deals with the technology part of the Winner brand, occupying the position of CEO of Winner online.
Newton was founded in 2013 and is his most successful business. The monitoring system developed by the company has won the title of "Best System of the Year" for five consecutive years. Newton has extensive experience in the market where online systems are required by national regulations. Over 33,000 slots (out of the approximately 70,000 authorized) are currently monitored through Business Intelligence, Jackpot and other retention and marketing tools supported by the Newton system. Thus, the company led by Dragoș Buriu became the national leader on the ONJN and Jackpot reporting market.
Soon, Newton will launch his latest project - a revolutionary system, based on AI (artificial intelligence) technology, using machine learning to streamline the income of gambling operators in relation to the player.