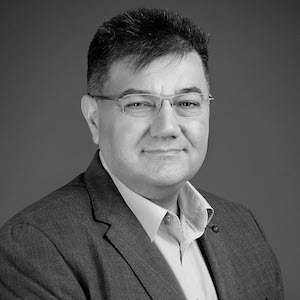 Bogdan Maioreanu
Market Analyst Romania, eToro
Has over 20 years of experience in financial services and investments and a strong background in journalism.
He held different Corporate Banking management positions in both Raiffeisen Bank and OTP Bank, before moving to business consultancy roles working for IBM Romania among others.
Bogdan is an Executive MBA from Asebuss and Washington University.