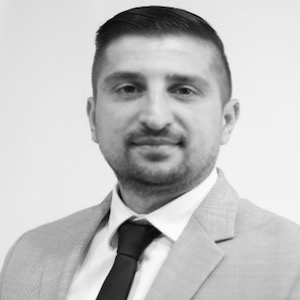 Alexandru Bologan
Secretary of State, Ministry of Research, Innovation and Digitization
Alexandru Bologan is Secretary of State at the Ministry of Research, Innovation and Digitization.
Entrepreneur in the IT&C field, Mr. Alexandru Bologan managed to develop several companies, which offer integrated digital management solutions.
Involved for over 15 years in the digitization industry, he knows the business environment and the development needs of this field.
One of the companies developed by Alexandru Bologan has come to provide software and IT solutions in over 800 companies in the domestic market.
He also developed a programming hub, which implements applications for the corporate environment.
Within the Ministry of Research, Innovation and Digitization, the Secretary of State deals with the field of electronic communications and postal services and is to be responsible for the Government's strategies, regulations and policies in the field of communications.
Alexandru Bologan has a degree in legal and administrative sciences from Dimitrie Cantemir University. He speaks English, Italian, Russian.